Your Team
WE ARE HERE FOR YOU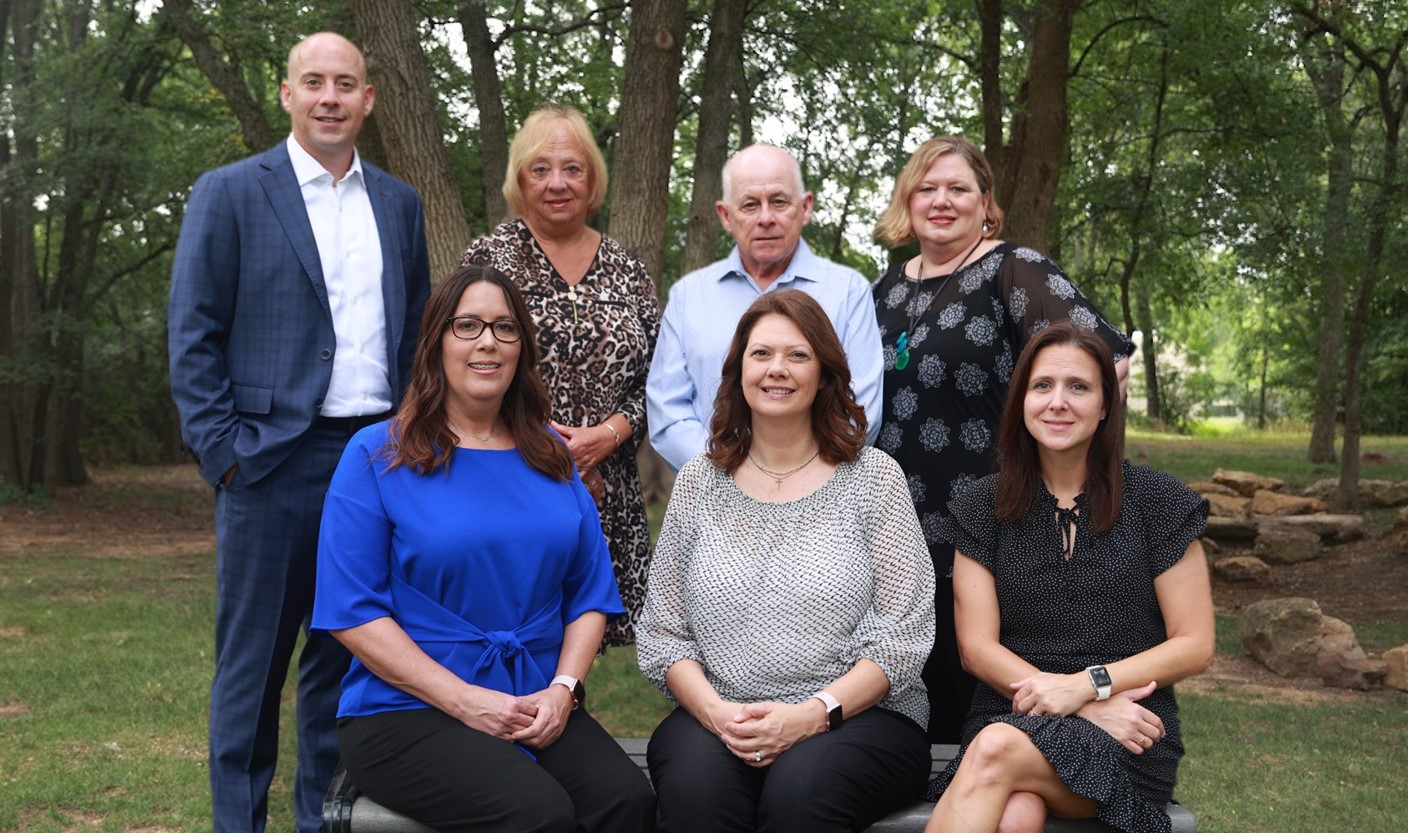 Rob Messett
Financial Advisor
Rob has been in the financial services business since 1997. Prior to entering the industry, while still in high school Rob founded and eventually sold a successful consumer sporting goods company.  While in college he worked for a Financial Planning firm called Kendall Financial and obtained his licenses as well as hands on education from one of his mentors Ken Kendall, CFP, CLU.  He then went on to run a prominent estate planning firm in Dallas called John Bledsoe Associates. As a specialist in helping high-net-worth individuals minimize or often eliminate estate taxes, Rob worked with hundreds of people. After spending several years concentrating on estate planning, in 2001 Rob decided to focus on a more comprehensive planning approach for a broader audience of individuals in both the accumulation and asset preservation stages of their lives and founded Messett Financial. Today, he helps families, business owners, and individuals improve their overall financial situation.
Rob particularly enjoys educating people and organizations about finance and has been a guest speaker for several organizations including the Internal Revenue Service Society of CPAs, UTD MBA Students, and DFW REIN (Real Estate Investor Network), to name a few.
Rob received his Bachelor's in Banking and Finance from Northwood University and an Associate's in Management from Northwood University. He holds Securities Licenses Series 7, 63, 65 and a Group One Insurance License. He lives in Flower Mound, Texas with his wife Jessica, son Lochlan, and daughter Indy as well as their three dogs Rocket, Scout and Lulu and Lochlan's pet snake Viper. Rob enjoys trail running, mountain biking, snow skiing, darts, backpacking, pool (billiards) and reading.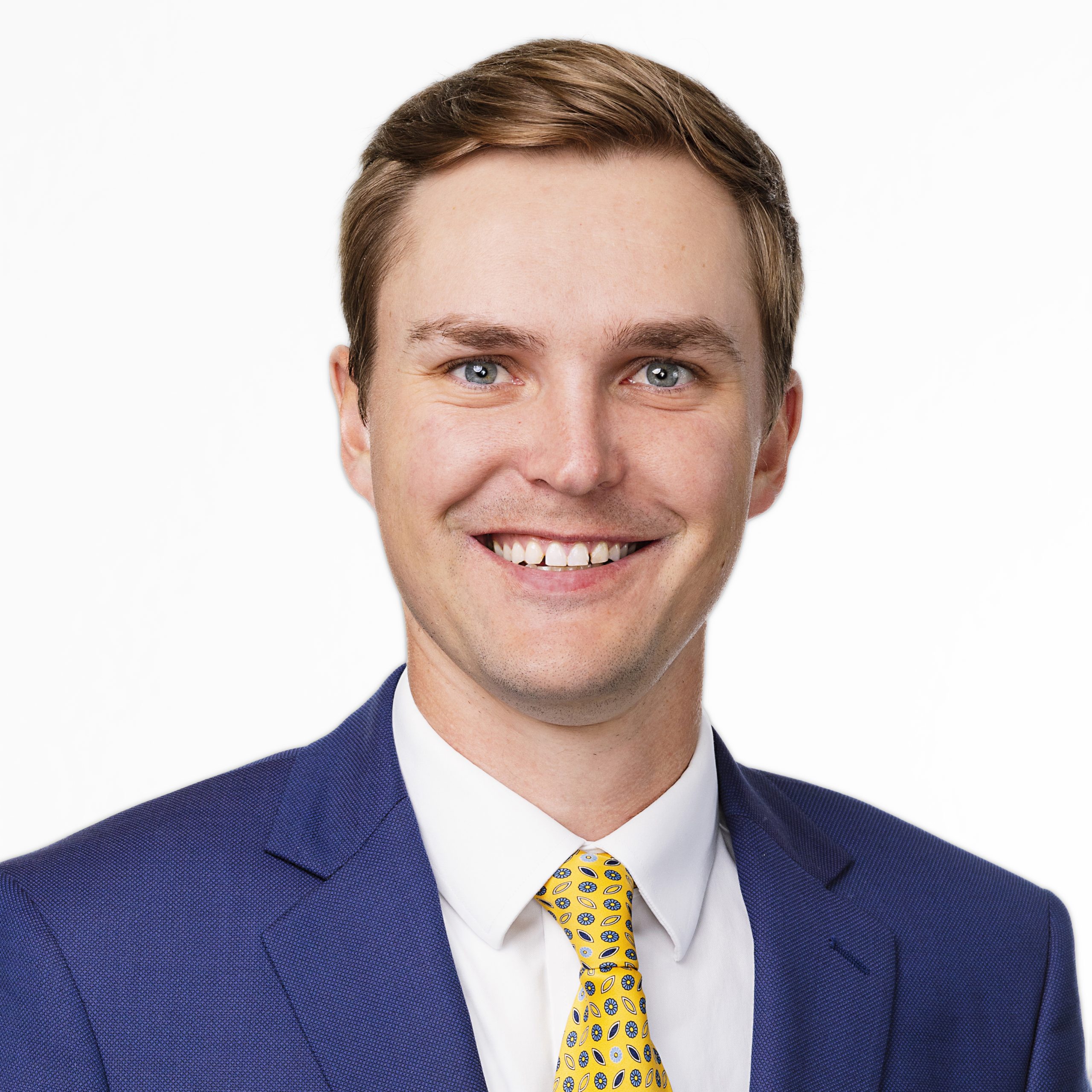 Nick Rice, MBA, CFP
Certified Financial Planner™
Nick has over five years of experience in the financial planning and investment management field and has the CERTIFIED FINANCIAL PLANNER™ designation.
He received his undergraduate degree from Tabor College in business management and master's in business administration from Kansas Wesleyan University. Prior to working in the financial services industry, he spent time in collegiate athletics working with corporate partners and as an assistant athletics director. Nick is originally from Abilene, Kansas but now lives in Fort Worth with his wife Kelcey and son Liam. He enjoys playing basketball and golf as well as traveling with his family.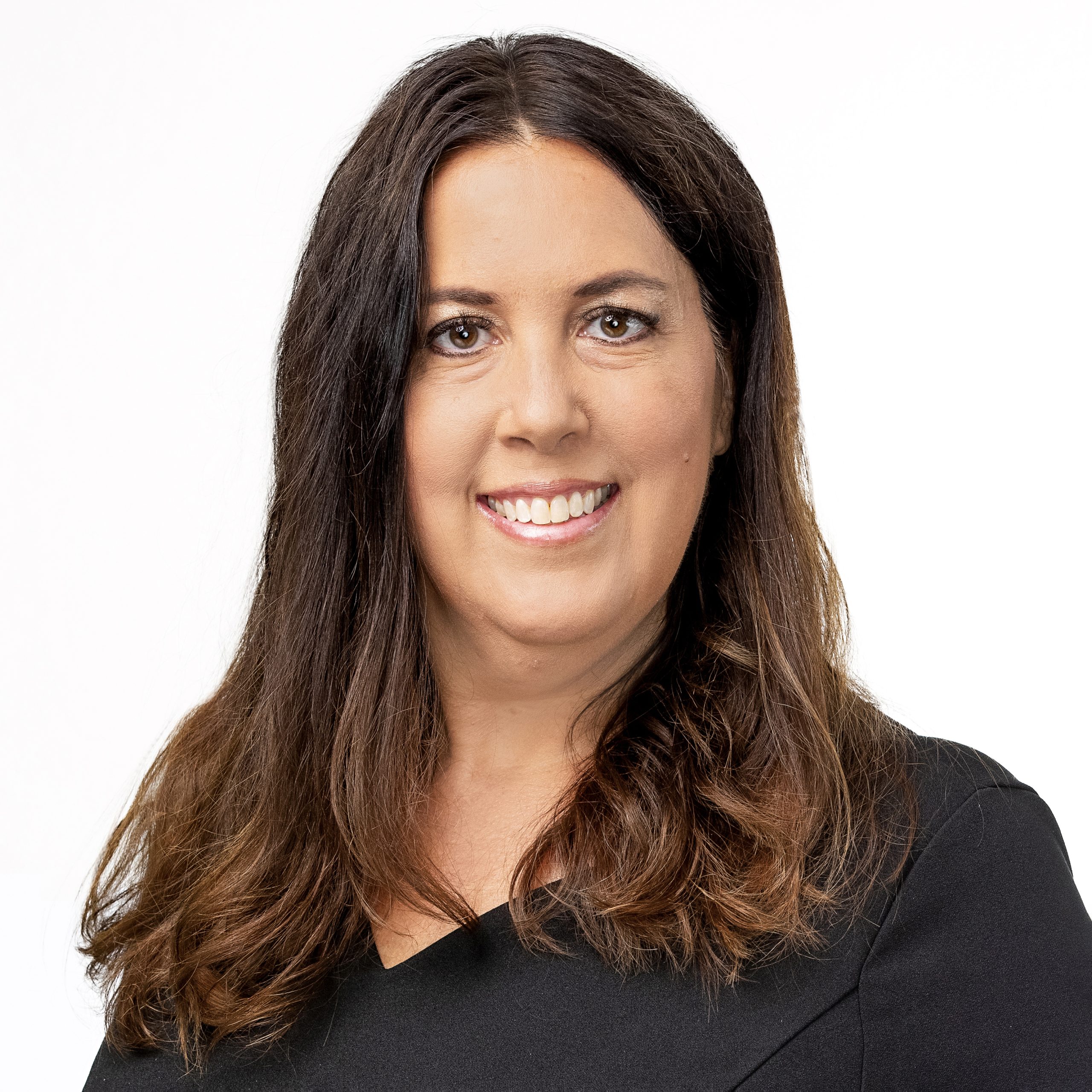 LeighAnn Kamm
Office Manager / Client Support
LeighAnn is originally from Indiana and is a graduate of Indiana University.  She has broad-ranging experience managing finances, operations, and staff members having worked for many years in healthcare administration. LeighAnn handles the new account paperwork processing, account changes, and managing the client support team.  In her spare time, she enjoys reading and traveling with her family. LeighAnn lives in Lewisville with her husband and teenage daughter and has a son and daughter in-law who live in Indiana.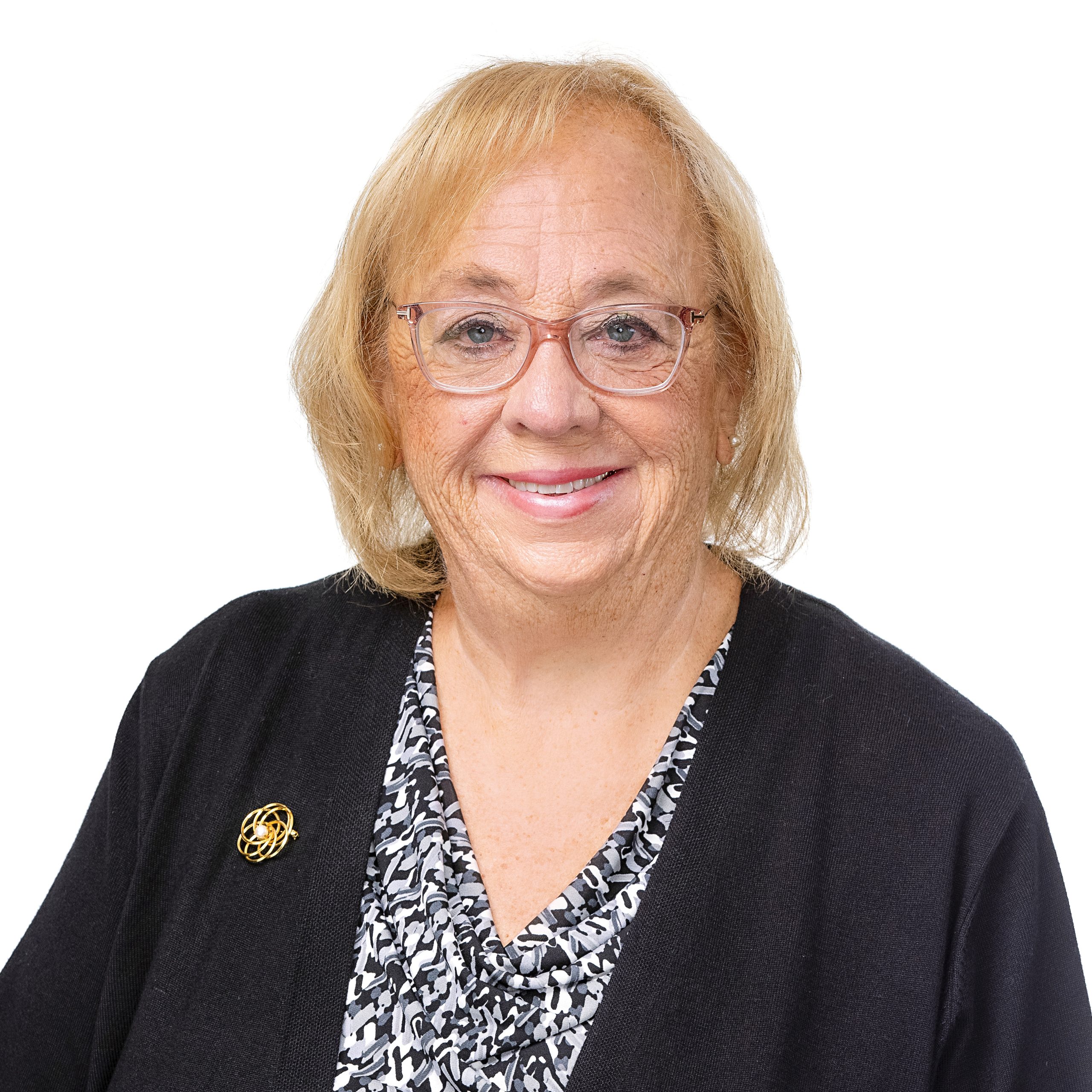 Judy Messett
Benefits and Payroll
Judy (aka Rob's mom) has been working with Messett Financial since 2004. Most of our clients already know her well from communicating via phone and from meeting her in person when coming to the Flower Mound office. In April of 2022, Judy semi-retired but still comes in on a part-time basis and helps cover things when other members of the team take vacation. She handles the paperwork for new accounts, account changes and corporate accounting. Judy enjoys spending time with her husband, three children, six grandkids, playing bunco, and participating in a neighborhood book club. She and her husband Bob have done several long-distance cross country road trips in their immaculate 2004 Jeep Rubicon. Before working for Messett Financial, Judy worked in the finance department for an advertising firm and taught Pre-K for 14 years. She is an invaluable member of the team that helps keep our business running smoothly and efficiently.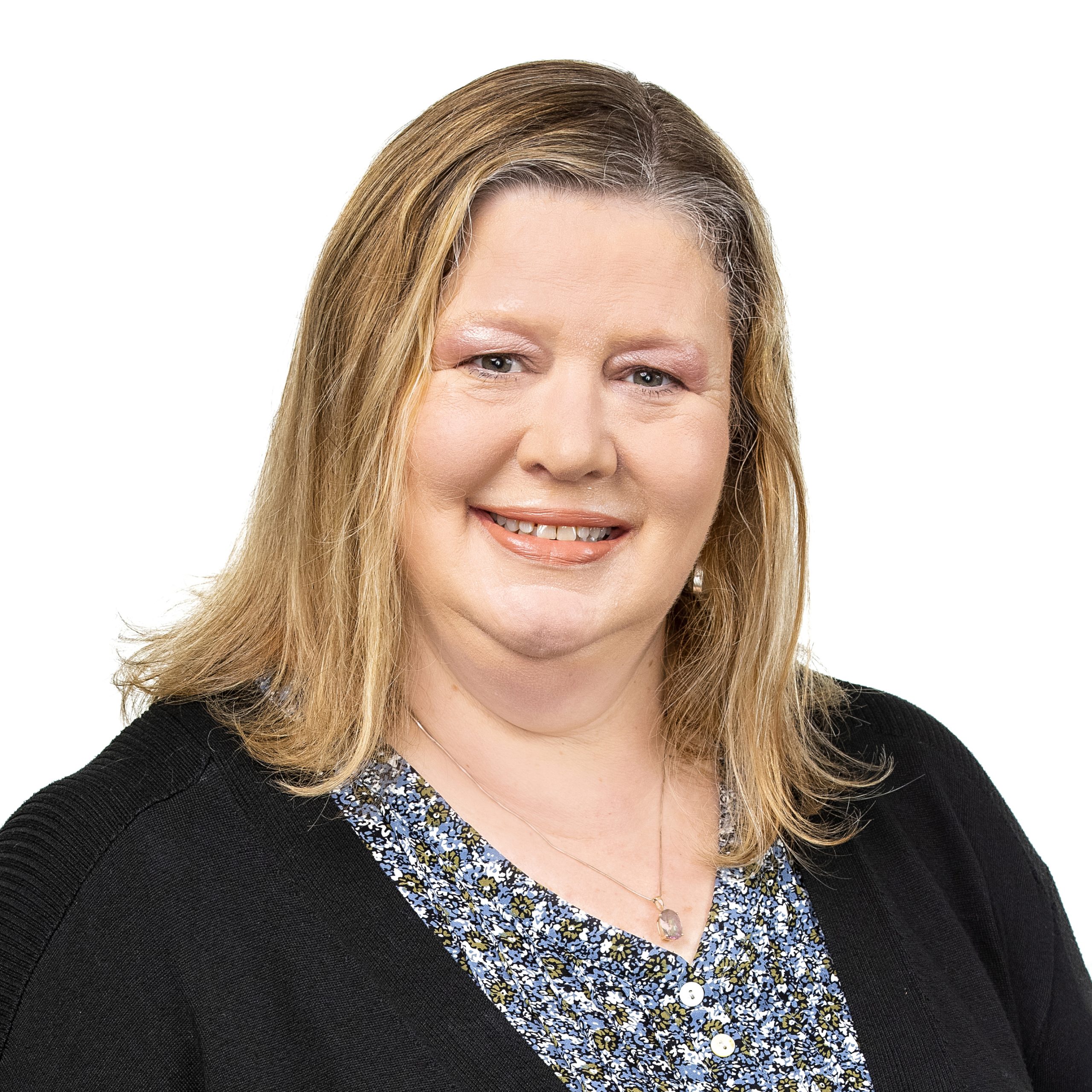 Laura Ray
Client Support
Laura is originally from East Texas and a graduate of Stephen F. Austin State University. Her professional experience includes managing large commercial and industrial accounts for TXU Energy and serving as a Senior Pricing Analyst for Direct Energy, all of which helped her hone the skills needed to be a client support team member. She is always willing to help our clients with any questions and is a great support to Judy. She and her husband and three children live in Flower Mound.
Laura Campbell
Client Support
Laura is a graduate from Texas A&M University and formerly worked in the medical insurance business before joining the Messett Financial team. She is detail-oriented and eager to support our staff as they help our clients strive to achieve their financial goals. Laura has lived in the Flower Mound area for 15 years with her husband and three children and is an avid community volunteer.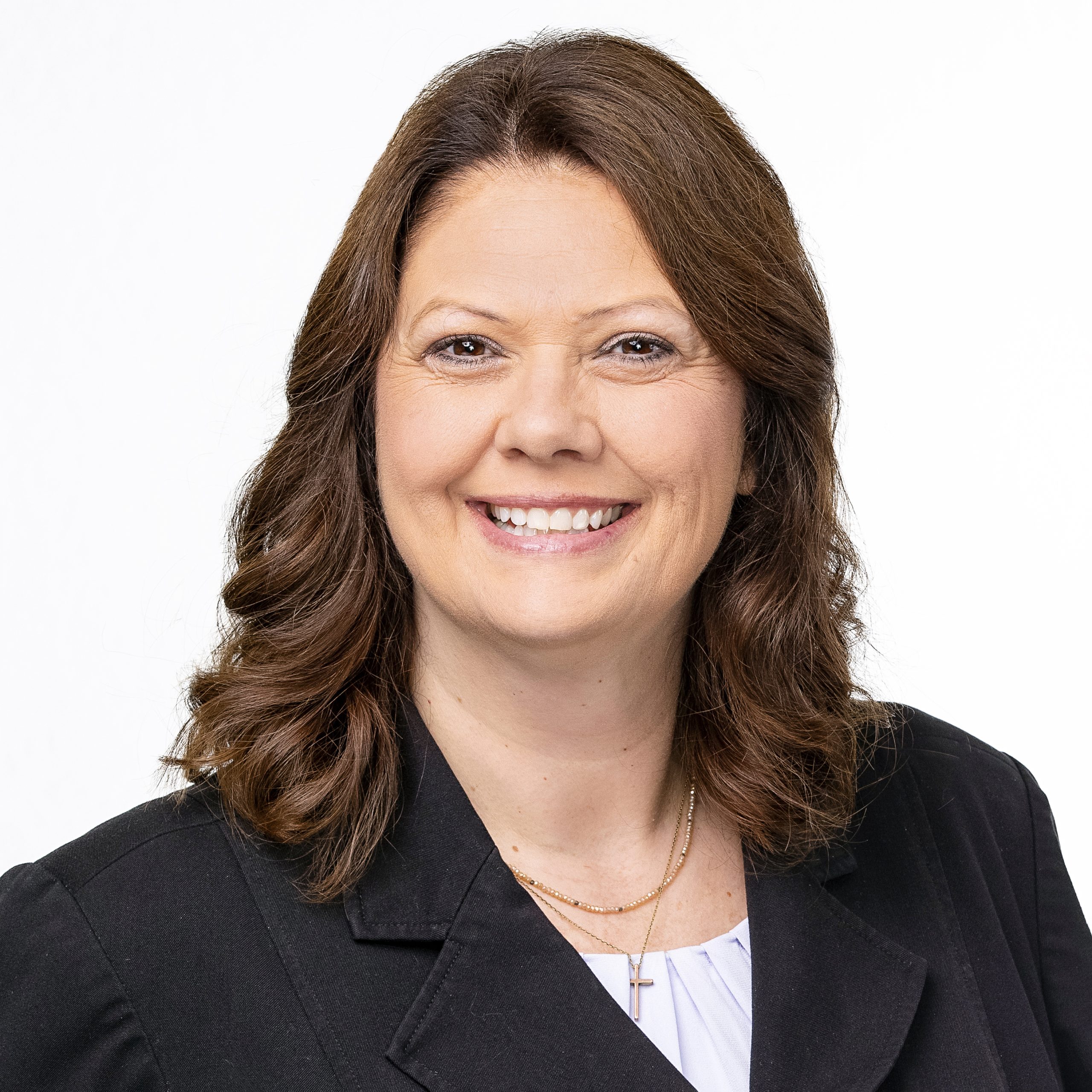 Veronica Reeves
Office Manager
Veronica is instrumental in managing the administrative functions between our two offices. Her previous professional experience included working as an Office Manager and as a Business Analyst for JPM Chase which helped her develop her customer service skills. She is diligent, hard-working and a great asset to both our team and our clients.